Diploma Course
The eligibility conditions governed by the Director of Technical Education, Bangalore, are...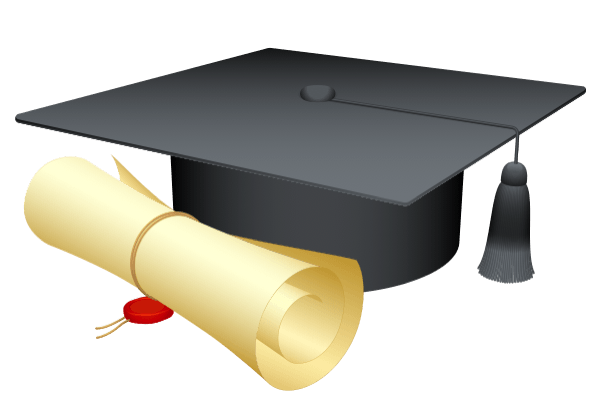 Eligibility for Diploma
He / She must have passed S.S.L.C / S.S.C. examination and studied Mathematics and Science subjects compulsory with minimum 35% marks in each subject.
Non - Karnataka students should obtain eligibility certificate from the Directorate of Technical Education, Bangalore.
In case candidate wants to take admission in any branch he/she must have completed 16 years of age as on 1st July of the academic year.
However, the eligibility rules framed by DTE, from time to time are applicable.
ADMISSION ENQUIRY
Contact
PRINCIPAL
Prof.Shreedhar Niradi
M. Tech(CSE), (Phd)
K. L. E. Society's Polytechnic Bailhongal
Near RTO Office, Devalapur Road
Bailhongal, Belgaum
Karnataka -591 102

website : www.klepolybailhongal.org
email : klepolytechnicbailhongal@gmail.com

Landline : (08288) 295303
Principal Contact No. 7975983827, 9844360961